Ethno-Tribal Smudge Incense
BANJARA SANDALWOOD
Banjara
Sandalwood is a class of wood from trees in the genus Santalum. The woods are heavy, yellow and fine-grained, and unlike many other aromatic woods, they retain their fragrance for decades. The fragrance has the ability to encourage mental clarity and relaxation. Burning Sandalwood incense release natural antiseptics and cleanse the air. Due to its specific properties, breathing in sandalwood aromatic fragrance can help you fall asleep more easily, relieve anxiety and lift melancholy.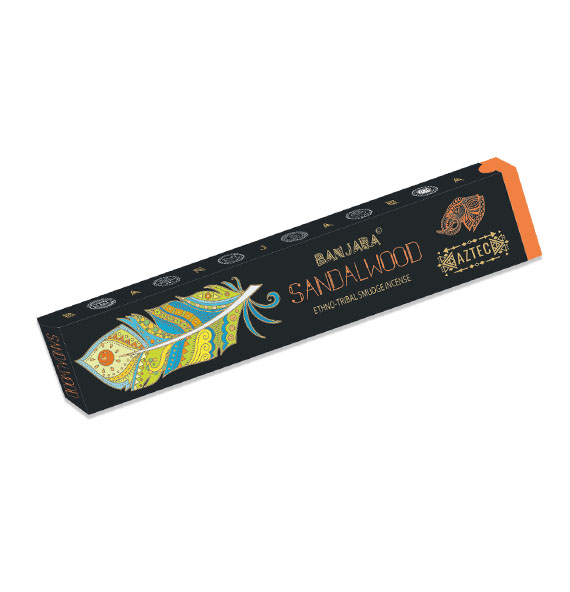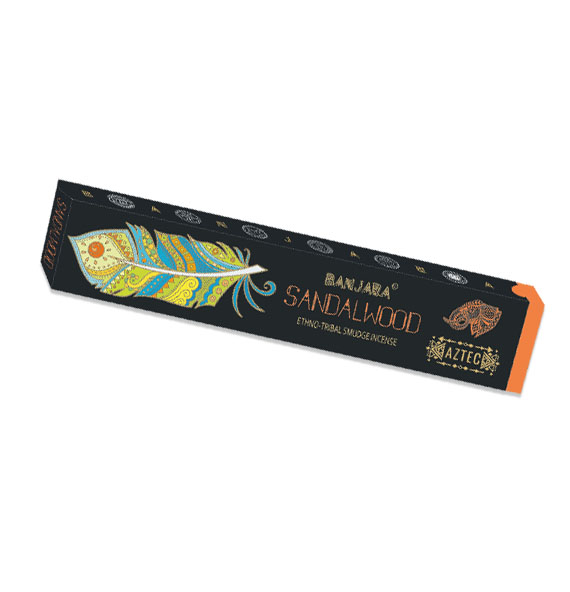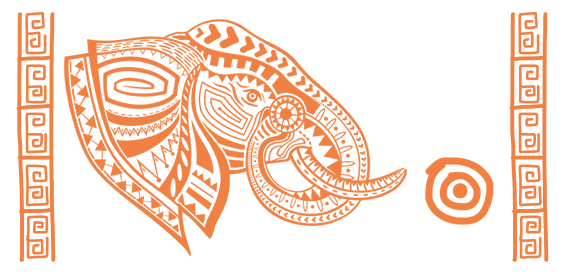 The Elephant symbolises strength and power.

It is also praised for its size, longevity, stamina,

mental faculties, cooperative spirit, and loyalty.

Elephants are both revered in religion

and respected for their prowess in war.
Into this smoke, I release

all energies that no longer serve me.

All negativity that surrounds me,

and all fears that limit me

And so it is
To Know More About This Product. Contact Team Banjara Now!