Ethno-Tribal Smudge Incense
BANJARA MAYAN COPAL
Banjara
Copal is used in cleansing rituals. It has a very uplifting, clear, woodsy scent. It is a great for clearing negative energies and making positive changes. It has an extremely positive and loving energy that will help bring a peaceful energy to your home. Copal is a tree resin that comes from trees in the Buresa family, a medicinal & sacred tree to the Mayas in Southern Mexico. It is a beautiful tool to burn during meditation and other self-care ceremonies.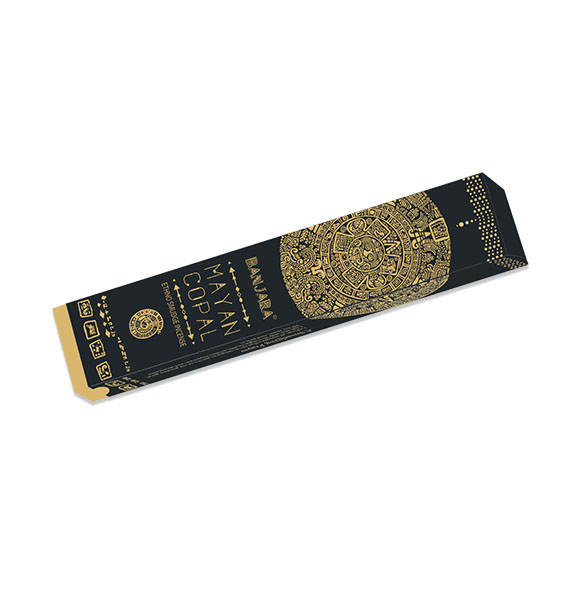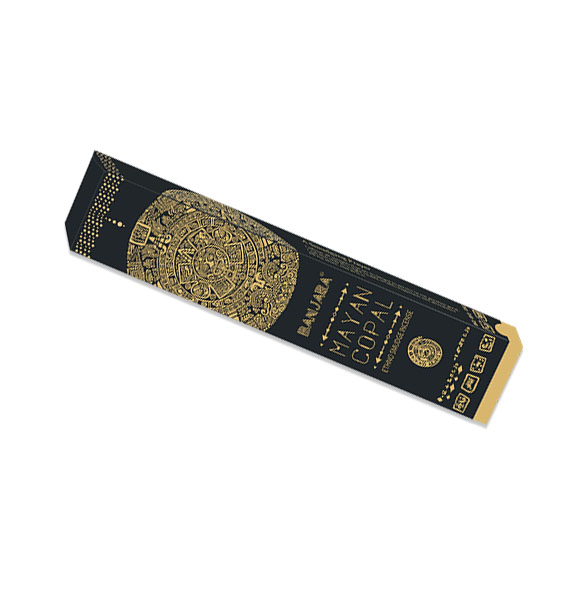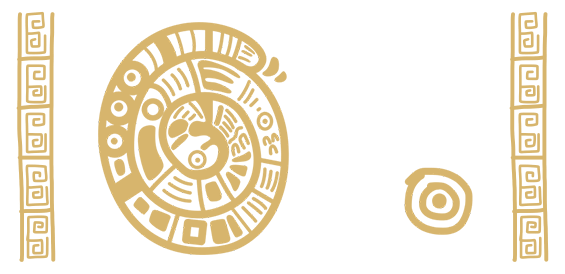 The Aztec Serpent, Quetzalcoatl,

was a powerful god thought to be the

protector of the world. He was the god of

learning and knowledge, creativity,

fertility, and was even the patron god of

Priesthood in the Aztec culture.
I release all energies that are no longer

in service to my greatest good.

I ask that only love, light, health, wealth,

happiness and abundance fill my space.

And so it is.
To Know More About This Product. Contact Team Banjara Now!