Product Quality
Quality Of Banjara Ethno Tribal Incenses
Banjara
We feel happy to share the best qualities of
Banjara Ethno Tribal Incenses
Eco Friendly

All our Banjara Incense products are Eco-Friendly.

Hand Made

Complete hand made products.

Support Indigenous Culture

Every purchase of Banjara products supports the livelihood of indigenous workers in India, but heartily.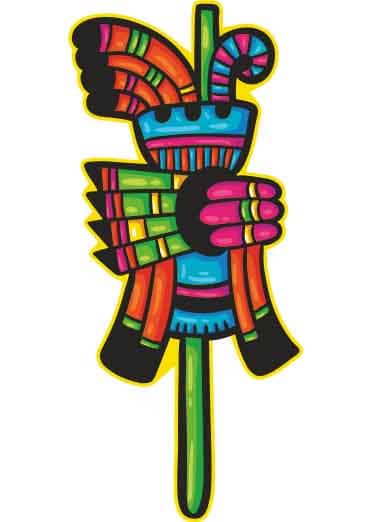 Made In India

We are proud to say that all our products are Made In India

Not Tested On Animals

We do not test any of our products on animals.

Highest Quality

We always keep quality first in our products.
Featured Products
Ethno Tribal Incense
Incenses
We are happy to showcase some of our featured products.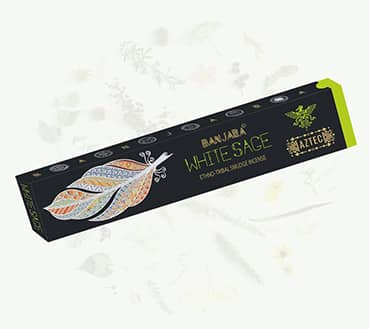 WHITE SAGE
Ethno Smudge Incense
White Sage is an herb held sacred by Native Americans for hundreds of years.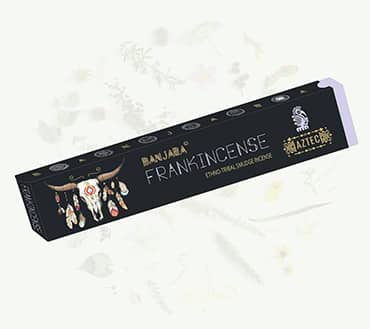 FRANKINCENSE
Ethno Smudge Incense
It's sometimes referred to as olibanum, can offer a variety of health benefits.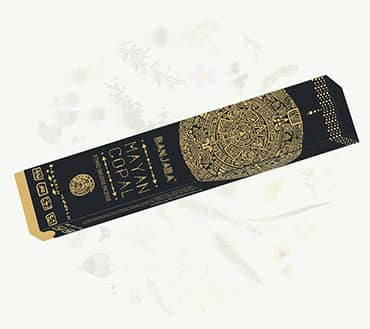 MAYAN COPAL
Ethno Smudge Incense
It is a great for clearing negative energies and making positive changes.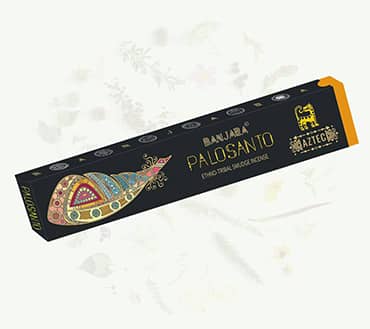 PALO SANTO
Ethno Smudge Incense
Grows in the dry forests of Ecuador and other tropical regions of the Americas.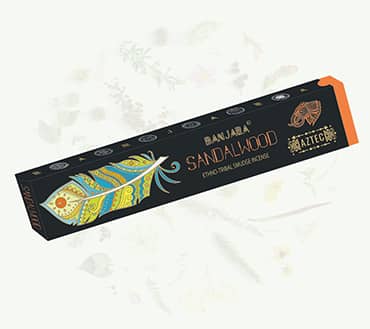 SANDALWOOD
Ethno Smudge Incense
The fragrance has the ability to encourage mental clarity and relaxation.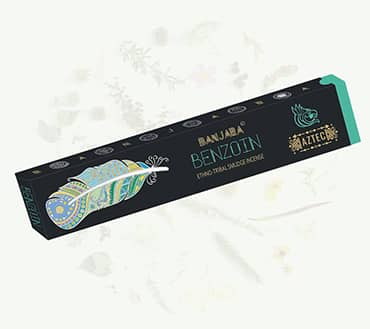 BENZOIN
Ethno Smudge Incense
Benzoin a balsamic resin obtained from the bark of several species of trees in the genus Styrax.
To remove negative energy from the environment, Smudging is done to cleanse your living area to welcome positive energy.
What are the benefits of smudging?
The smoke from certain types of plants helps to change the molecular structure of both the air and energy, which produces a cleaning effect.
Spiritual Cleansing

Purify Home

Clearing Negative Energy

Cleanse Oneself
230
Happy Customers
We are proud to share the numbers of our truly happy customers.
Choose the Banjara Aztec Natural Incenses : Today, Tomorrow and Every day!
Testimonials
Our Customers Speak
Testimonials
I love the fragrances you have in your products with so much variants in your product. Highly Recommend to all.
Sumanta Kumari
Yoga Student
Banjara Incense products are the best. I gave it a try for the first time and feel in love with their product. The quality of the product is wonderful with pure fragrances.
Raghuveer Raju
Software Developer
Thank you so much for your wonderful products. I can feel refreshment in my house when I smudge this pure fragrance. Will definitely purchase it again and again.
It's interesting
Recent blog posts
Blog