Ethno-Tribal Smudge Incense
BANJARA FRANKINCENSE
Banjara
Frankincense, sometimes referred to as olibanum, can offer a variety of health benefits, including helping relieve chronic stress and anxiety, reducing pain and inflammation, and boosting immunity. Burning frankincense incense is common in religious and spiritual rituals for purification, meditation, spiritual protection and to enhance spiritual development (psychic energy).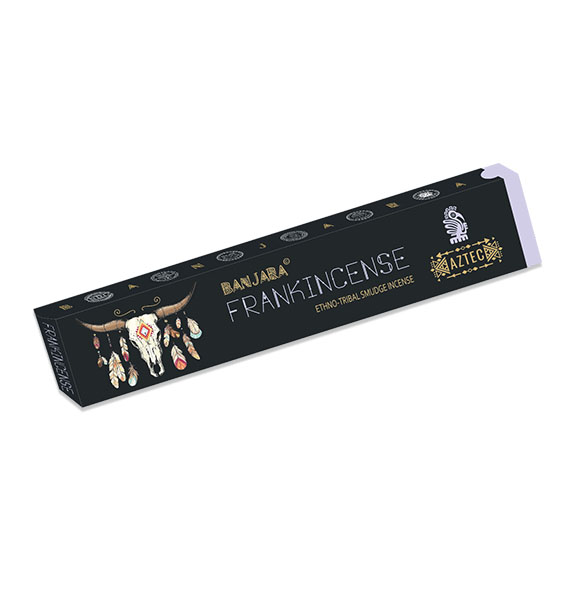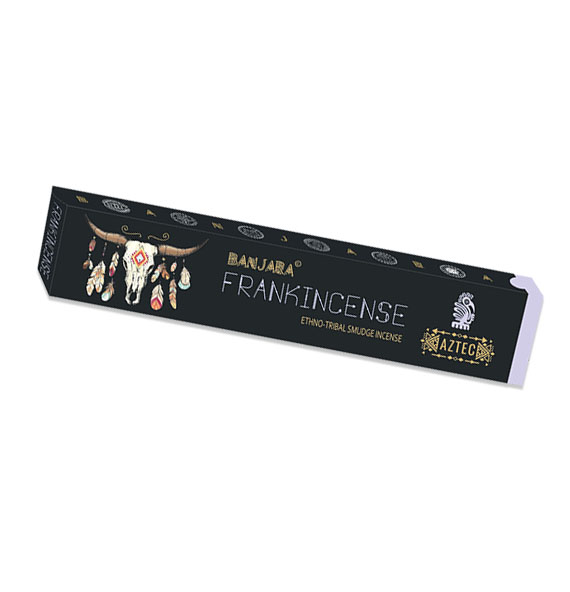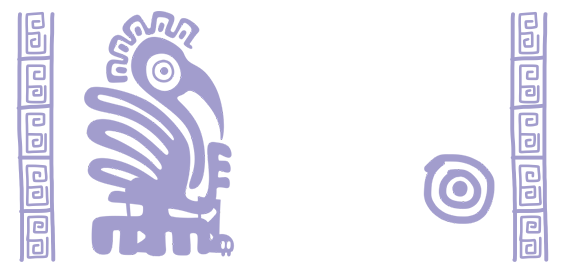 Credited for having tricked the owl and giving fir to man,

putting the Sun and Moon in the Sky

and Trees and Rivers on Land.

Tricky, mischievous & at times greedy.
I release all energies that are no longer

in service of my greatest good.

I ask that only love, light, health, wealth,

happiness and abundance fill my space.

And so it is.
To Know More About This Product. Contact Team Banjara Now!