Ethno-Tribal Smudge Incense
BANJARA NAG CHAMPA
Banjara
The Incense of Wonder, Nag Champa is a heavenly scent, The name is derived from Magnolia Champaka, Plumeria and the Cannon Ball Tree flower. Cultivated as a sacred plant, It is considered sacred and traditionally burned for meditative ceremonies as the versatile fragrance evokes emotions of nostalgia, passion and relaxation in those who use it. Nag Champa incenses as part of rituals are valuable because of the potential anti-stress effect.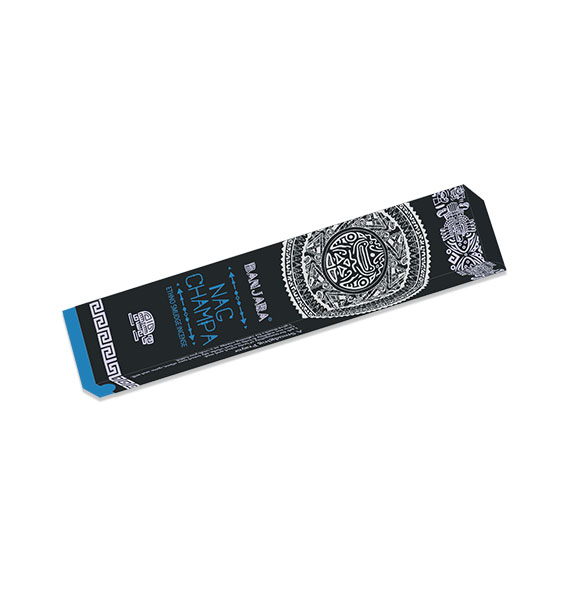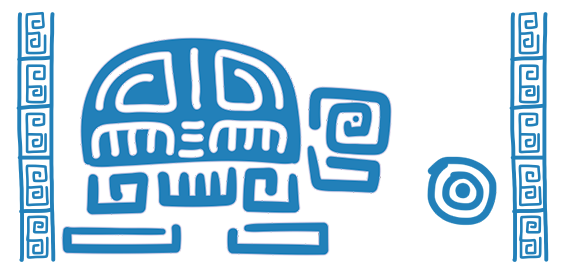 The symbol of good luck!

They are associated with long life,  protection and fertility.

The turtle can live on land and in water hence serve as mediators between them.
I ask for tranquility of body mind and soul.

Give me stability & help me feel whole.

My mind now silent, quiet and still.

I give thanks for calming energy as a wish you fulfill.
To Know More About This Product. Contact Team Banjara Now!